University of Louisville issued the following announcement on Jan. 24
Valerie Tran is currently a freshman at UofL, having graduated from Fairdale High School in 2019. She is a recipient of the Vogt Educational & Leadership Scholarship from the Community Foundation of Louisville and has been recognized as one of CFL's "Scholars of Kentucky."
Tran credits her time spent in Fairdale for providing her with many opportunities, including various extracurricular activities and serving as both class president and valedictorian.
"Aside from all of the extracurricular activities at Fairdale, the people were what really made the place so special. The community is like family; everyone is sweet like the tea we all drink," Tran said. "It's a blessing to be a part of something wholesome like that. Not to mention, I had teachers and staff that were not only supportive and caring, but they were passionate about their work. [They] have played a major part in my academic success."
Original source can be found here.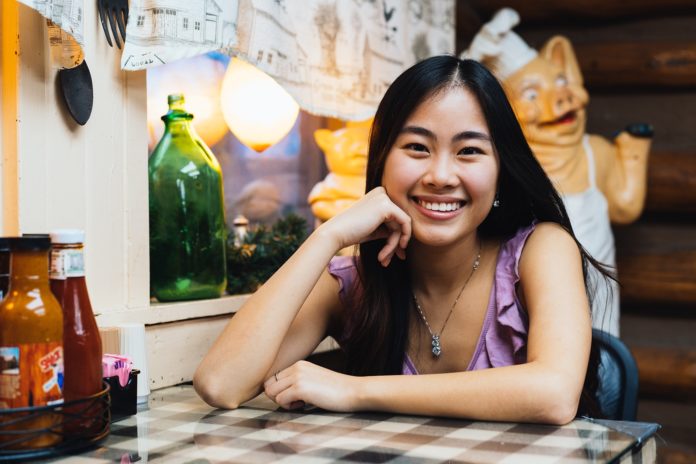 Source: University of Louisville